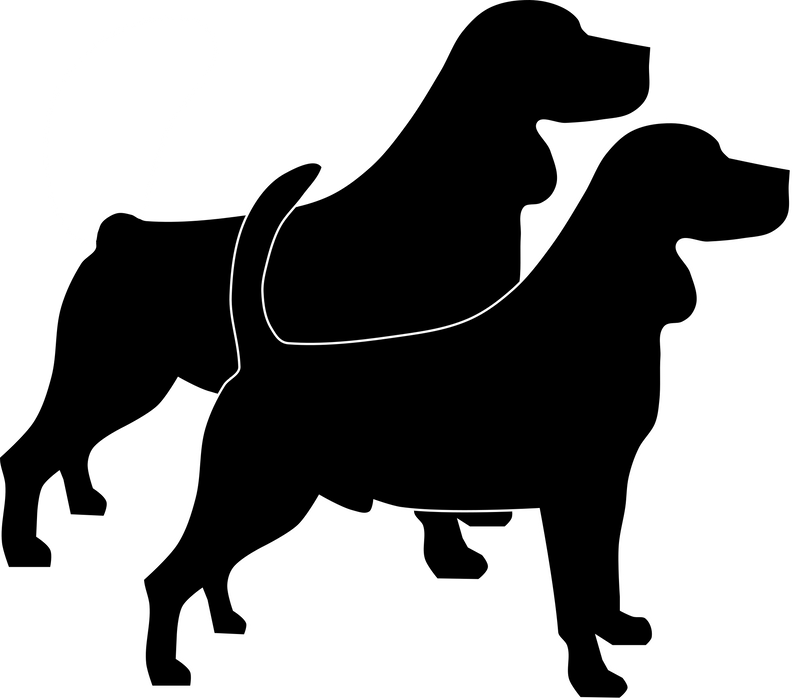 The T-Locus is a region of your dog's DNA which determines whether they have a genetic bobtail (tailless) or not.
The bobtail is caused by a mutation in the T gene. Bobtail is autosomal dominant meaning that a dog only needs to inherit one copy of the mutation to have a genetic bobtail. Dogs which inherit two copies of the bobtail mutation will die in utero and therefore not survive to birth.
Results:
Your results will be reported as normal or bobtail with the following interpretations.
| | |
| --- | --- |
| Normal | - normal length tail |
| Bobtail | - genetic bobtail |
Scientific references:
Hytonen MK, Grall A, Hedan B, Dreano S, Seguin SJ, Delattre D, Thomas A, Galibert F et al (2009) Ancestral T-box mutation is present in many, but not all, short-tailed dog breeds. J. Hered. 100, 236-240