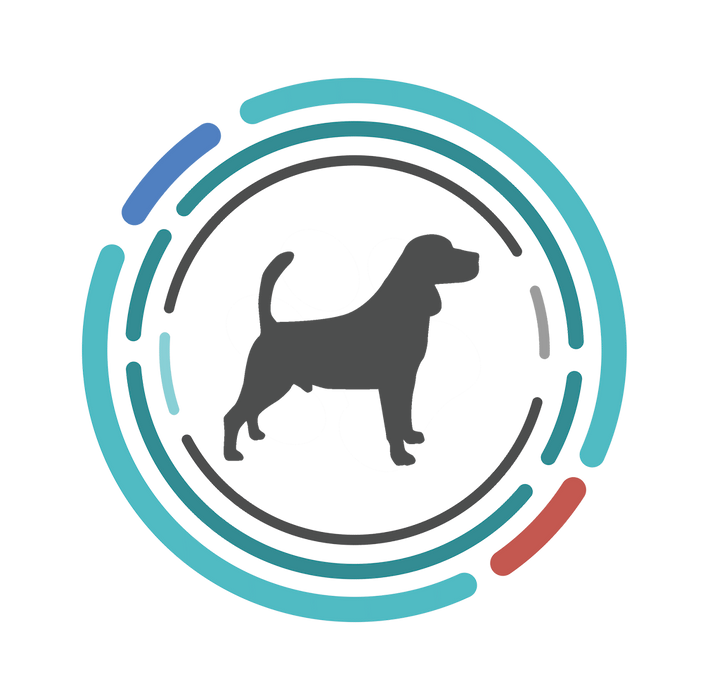 Foresight Health® Muscular Dystrophy
Our Foresight Health® single test for Muscular Dystrophy is ideal for breeders and owners who want the reassurance of genetic health testing.
The guideline turnaround time for single tests is approximately 10-12 working days after the swab arrives at the lab. 

If you need more than two tests it is often more cost-effective to order the relevant Foresight Health® breed package.
Description
Muscular Dystrophy (MD) starts showing from around eight to ten weeks of age in a shuffling gait, muscle weakness, difficulty eating and excessive drooling due to abnormal amounts of muscle contraction proteins. Severity can vary from death at an early age to longer life with mild symptoms.
An autosomal X-linked recessive condition caused by a mutation in the DMD gene.
Breeds
This test is also included in the following Foresight Health® breed packages:
Scientific references:
Nghiem PP, Bello L, Balog-Alvarez C, López SM, Bettis A, Barnett H, Hernandez B, Schatzberg SJ, Piercy RJ, Kornegay JN. Whole genome sequencing reveals a 7 base-pair deletion in DMD exon 42 in a dog with muscular dystrophy. Mamm Genome. 2017 Apr;28(3-4):106-113