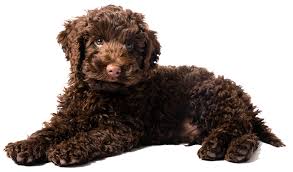 Foresight Health® Labradoodle
Our comprehensive Labradoodle DNA testing package is ideal for breeders and owners who want the reassurance of genetic health testing. 
Compared to having to purchase the Labrador package as well as the Poodle package, this is an incredible deal. 
The turnaround time for these tests is typically 15 working days after the swab arrives at the lab.
Foresight Health® Labradoodle includes the following tests: