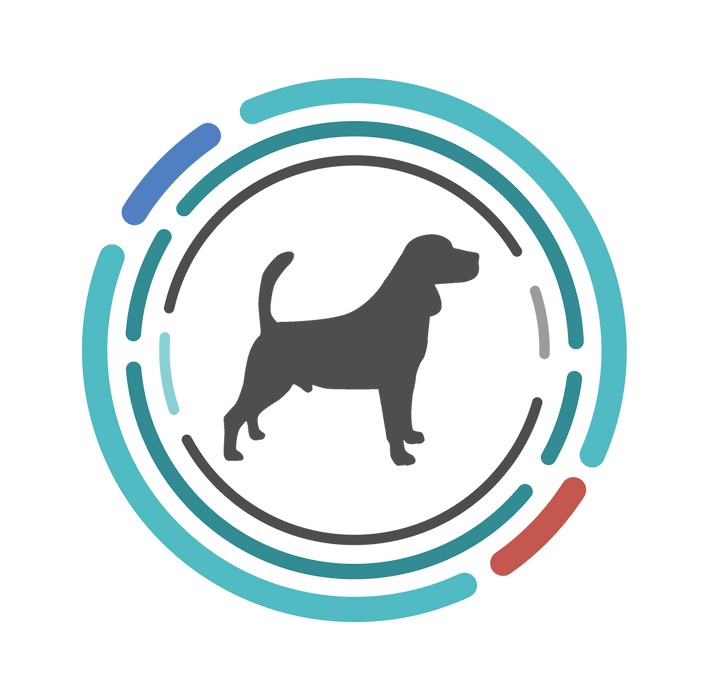 Foresight Health® Degenerative Myelopathy
Our Foresight Health® single test for Degenerative Myelopathy is ideal for breeders and owners who want the reassurance of genetic health testing.
The guideline turnaround time for single tests is approximately 10-12 working days after the swab arrives at the lab.

If you need more than two tests it is often more cost-effective to order the relevant Foresight Health® breed package.
Description
Degenerative Myelopathy (DM) is a disorder which affects the tissue of the spinal cord. This generally causes muscle atrophy and degeneration of the nerves beginning in the hind limbs leading to loss of ability to walk. Onset is usually around 8 years of age with loss of walking a year or so later.
An autosomal recessive condition with variable expression between breeds caused by a mutation in the SOD1 gene.
Breeds
This test is also included in the following Foresight Health® breed packages:
Scientific references:
Zeng R, Coates JR, Johnson GC, Hansen L, Awano T, Kolicheski A, Ivansson E, Perloski M, Lindblad-Toh K, O'Brien DP, Guo J, Katz ML, Johnson GS. Breed distribution of SOD1 alleles previously associated with canine degenerative myelopathy. J Vet Intern Med. 2014 Mar-Apr;28(2):515-21