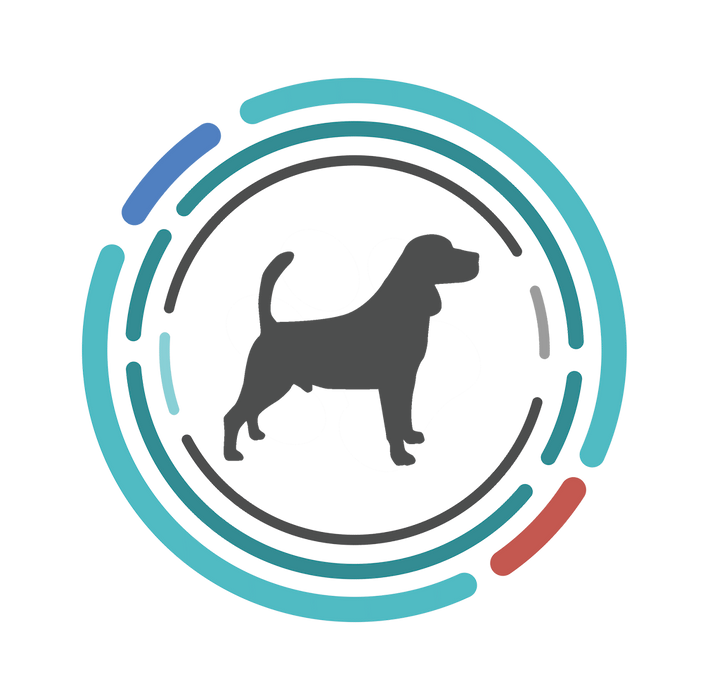 Foresight Health® Copper Toxicosis
Our Foresight Health® single test for Copper Toxicosis is ideal for breeders and owners who want the reassurance of genetic health testing.
The guideline turnaround time for single tests is approximately 10-12 working days after the swab arrives at the lab.

If you need more than two tests it is often more cost-effective to order the relevant Foresight Health® breed package.
Description
Copper Toxicosis or Wilson Disease is a metabolic disease caused by an inability to excrete copper from the body leading to an accumulation in the liver and potential liver damage and failure.
An autosomal recessive condition caused by a mutation in the COMMD1 (Bedlington Type) or ATP7B gene.
Breeds
This test is also included in the following Foresight Health® breed packages:
Scientific references:
Favier RP, Spee B, Schotanus BA, van den Ingh TS, Fieten H, Brinkhof B, Viebahn CS, Penning LC, Rothuizen J. COMMD1-deficient dogs accumulate copper in hepatocytes and provide a good model for chronic hepatitis and fibrosis. PLoS One. 2012;7(8):e42158
Fieten H, Gill Y, Martin AJ, Concilli M, Dirksen K, van Steenbeek FG, Spee B, van den Ingh TS, Martens EC, Festa P, Chesi G, van de Sluis B, Houwen RH, Watson AL, Aulchenko YS, Hodgkinson VL, Zhu S, Petris MJ, Polishchuk RS, Leegwater PA, Rothuizen J. The Menkes and Wilson disease genes counteract in copper toxicosis in Labrador retrievers: a new canine model for copper-metabolism disorders. Dis Model Mech. 2016 Jan;9(1):25-38