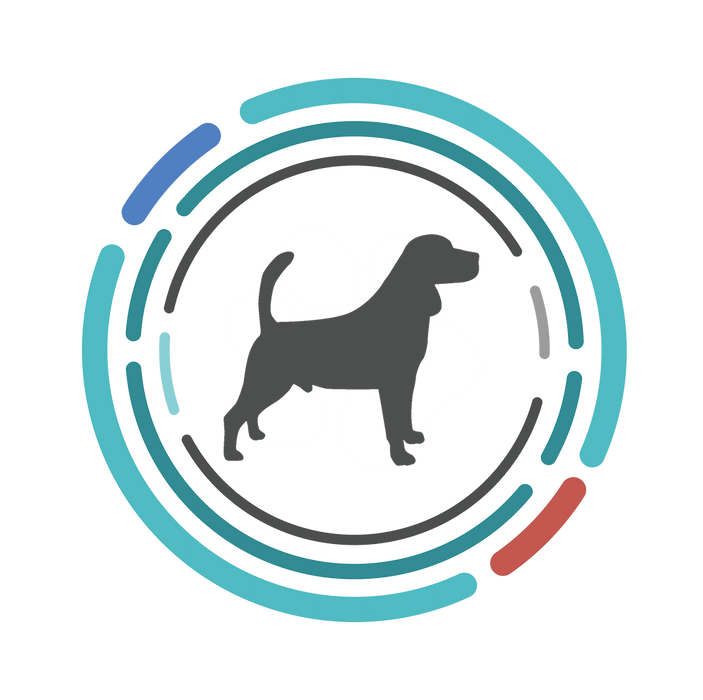 The Co-Locus is a region of your dog's DNA which controls a brown/chocolate coat colour present in French Bulldogs known as cocoa. The cocoa colouring generally tends to be darker than the chocolate produced by the B-locus though this can vary depending on the combination of other colour genes.
Your dog can only be cocoa if they are also E/E or E/e on the E-Locus. The Co-Locus behaves in a similar way to the B-locus meaning you can have solid cocoa colour as we all, for example, cocoa and tan.
The cocoa colour is controlled by mutations on the HPS3 gene.
Results:
Your results will be reported as one combination of the I-locus alleles with the following interpretations.
| | |
| --- | --- |
| N/N | - no cocoa |
| N/co | - not cocoa - carrying cocoa |
| co/co | - cocoa |
Scientific references:
Kiener S, Kehl A, Loechel R, Langbein-Detsch I, Müller E, Bannasch D, Jagannathan V, Leeb T. Novel Brown Coat Color (Cocoa) in French Bulldogs Results from a Nonsense Variant in HPS3. Genes (Basel). 2020 Jun 9;11(6):636. doi: 10.3390/genes11060636
Laukner A, Truchet L, Manukjan G, Schulze H, Langbein-Detsch I, Mueller E, Leeb T, Kehl A. Effects of Cocoa Genotypes on Coat Color, Platelets and Coagulation Parameters in French Bulldogs. Genes (Basel). 2021 Jul 19;12(7):1092