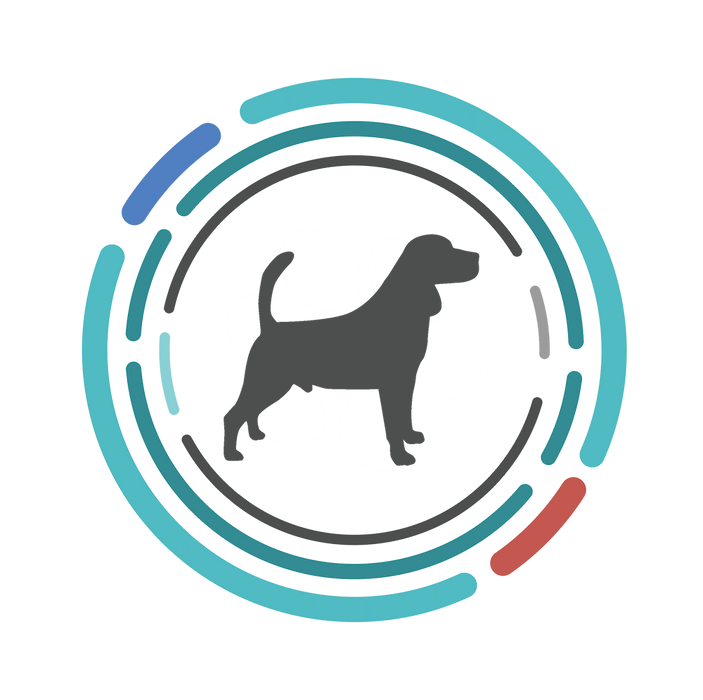 Foresight Health® Polyneuropathy
Our Foresight Health® single test for Polyneuropathy is ideal for breeders and owners who want the reassurance of genetic health testing.
The guideline turnaround time for single tests is approximately 10-12 working days after the swab arrives at the lab. 

If you need more than two tests it is often more cost-effective to order the relevant Foresight Health® breed package.
Description
Polyneuropathy is a neurological disorder which can cause nerve and muscle degeneration noticeable in the first two years of life. Affected dogs may fall or be unable to exercise, and may lose reflexes in the limbs. Abnormal gait and bark, noisy breathing, and eventual progression to an inability to walk may also be exhibited.
Polyneuropathy is an autosomal recessive condition caused by a mutation in the NDRG1 or ARHGEF10 gene.
Breeds
This test is also included in the following Foresight Health® breed packages:
Scientific references:
Bruun CS, Jäderlund KH, Berendt M, Jensen KB, Spodsberg EH, Gredal H, Shelton GD, Mickelson JR, Minor KM, Lohi H, Bjerkås I, Stigen O, Espenes A, Rohdin C, Edlund R, Ohlsson J, Cizinauskas S, Leifsson PS, Drögemüller C, Moe L, Cirera S, Fredholm M. A Gly98Val mutation in the N-Myc downstream regulated gene 1 (NDRG1) in Alaskan Malamutes with polyneuropathy. PLoS One. 2013;8(2):e54547
Drögemüller C, Becker D, Kessler B, Kemter E, Tetens J, Jurina K, Jäderlund KH, Flagstad A, Perloski M, Lindblad-Toh K, Matiasek K. A deletion in the N-myc downstream regulated gene 1 (NDRG1) gene in Greyhounds with polyneuropathy. PLoS One. 2010 Jun 22;5(6):e11258
Ekenstedt KJ, Becker D, Minor KM, Shelton GD, Patterson EE, Bley T, Oevermann A, Bilzer T, Leeb T, Drögemüller C, Mickelson JR. An ARHGEF10 deletion is highly associated with a juvenile-onset inherited polyneuropathy in Leonberger and Saint Bernard dogs. PLoS Genet. 2014 Oct 2;10(10):e1004635