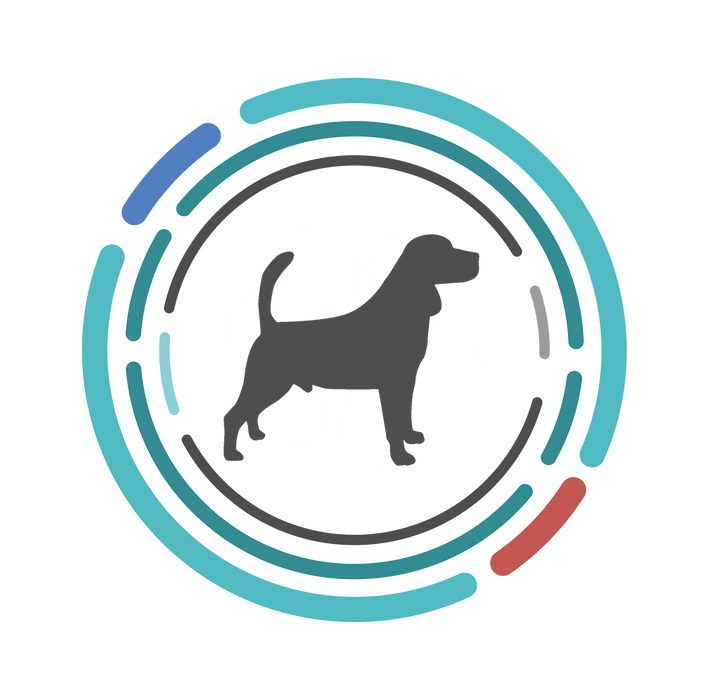 Foresight Health® Myotubular Myopathy
Our Foresight Health® single test for Myotubular Myopathy is ideal for breeders and owners who want the reassurance of genetic health testing.
The guideline turnaround time for single tests is approximately 10-12 working days after the swab arrives at the lab. 

If you need more than two tests it is often more cost-effective to order the relevant Foresight Health® breed package.
Description
Myotubular Myopathy (MTM1) is a muscle disorder usually visible from around seven weeks of age with muscle weakness and reduced muscle mass. Affected dogs often fall over and have difficulty eating, and may become unable to stand or raise their heads. Euthanasia usually occurs by six months do to severe rapid progression.
An autosomal X-linked recessive condition caused by a mutation in the MTM1 gene.
Breeds
This test is also included in the following Foresight Health® breed packages:
Scientific references:
Shelton GD, Rider BE, Child G, Tzannes S, Guo LT, Moghadaszadeh B, Troiano EC, Haase B, Wade CM, Beggs AH. X-linked myotubular myopathy in Rottweiler dogs is caused by a missense mutation in Exon 11 of the MTM1 gene. Skelet Muscle. 2015 Jan 27;5(1):1
Beggs AH, Böhm J, Snead E, Kozlowski M, Maurer M, Minor K, Childers MK, Taylor SM, Hitte C, Mickelson JR, Guo LT, Mizisin AP, Buj-Bello A, Tiret L, Laporte J, Shelton GD. MTM1 mutation associated with X-linked myotubular myopathy in Labrador Retrievers. Proc Natl Acad Sci U S A. 2010 Aug 17;107(33):14697-702