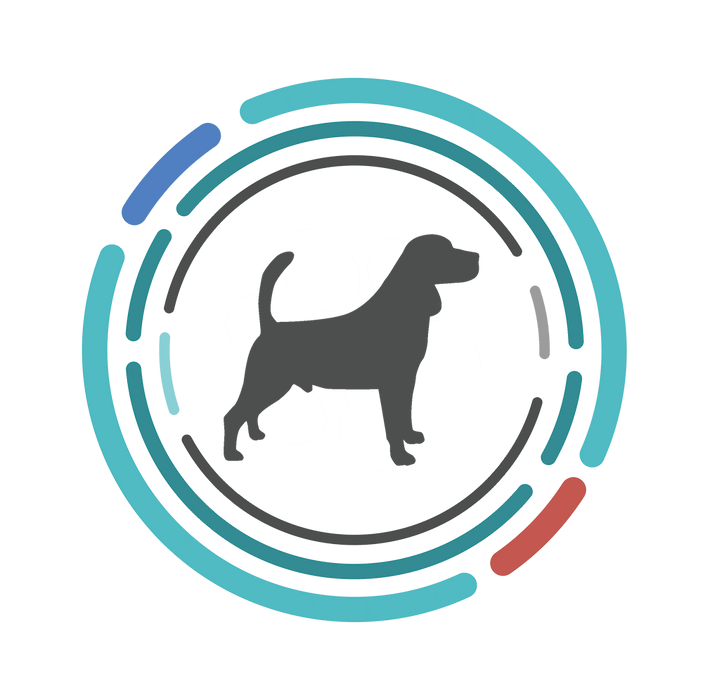 Foresight Health® L-2-Hydroxyglutaricaciduria
Our Foresight Health® single test for L-2-Hydroxyglutaricaciduria is ideal for breeders and owners who want the reassurance of genetic health testing.
The guideline turnaround time for single tests is approximately 10-12 working days after the swab arrives at the lab. 

If you need more than two tests it is often more cost-effective to order the relevant Foresight Health® breed package.
Description
L-2-Hydroxyglutaricaciduria (L2HGA) is a disease which affects an enzyme during metabolism and results in increased levels of L2HGA in urine, blood, and spinal fluid. This causes damage to the brain and results in unsteady gait, tremors, and behavioural changes which can start within the first year of life.
An autosomal recessive condition caused by a mutation in the L2HGDH gene.
Breeds
This test is also included in the following Foresight Health® breed packages:
Scientific references:
Short AD, Mellersh CS, Platt H, Carter SD, Timofte D, Lohi H, Ollier WE. Exonic mutations in the L2HGDH gene in Staffordshire bull terriers. Vet Rec. 2010 Sep 18;167(12):455-7