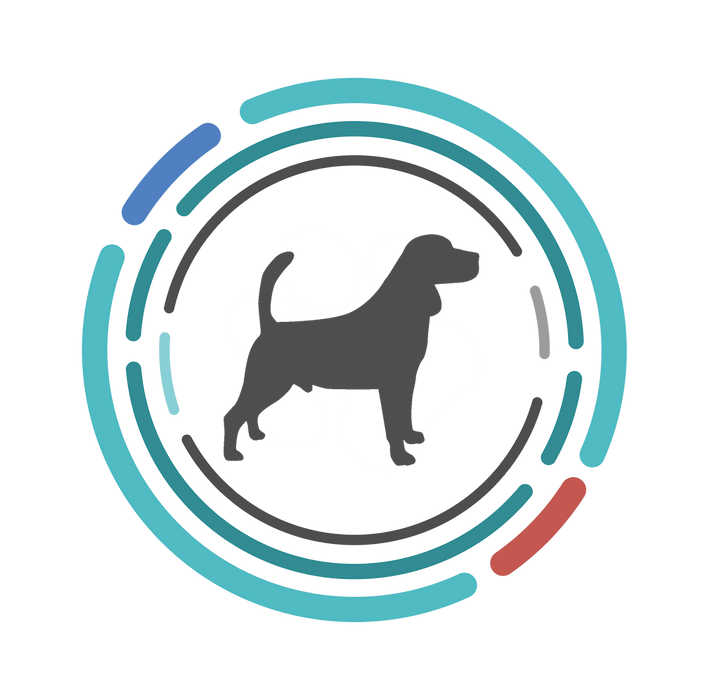 Foresight Health® Juvenile Myoclonic Epilepsy
Our Foresight Health® single test for Juvenile Myoclonic Epilepsy is ideal for breeders and owners who want the reassurance of genetic health testing.
The guideline turnaround time for single tests is approximately 10-12 working days after the swab arrives at the lab. 

If you need more than two tests it is often more cost-effective to order the relevant Foresight Health® breed package.
Description
Juvenile Myoclonic Epilepsy (JME) is a neurological disorder which can start as early as six weeks causing epilepsy with dramatic muscle movements known as myoclonic jerks.
An autosomal recessive condition caused by a mutation in the DIRAS1 gene.
Breeds
This test is also included in the following Foresight Health® breed packages:
Scientific references:
Wielaender F, Sarviaho R, James F, Hytönen MK, Cortez MA, Kluger G, Koskinen LL, Arumilli M, Kornberg M, Bathen-Noethen A, Tipold A, Rentmeister K, Bhatti SF, Hülsmeyer V, Boettcher IC, Tästensen C, Flegel T, Dietschi E, Leeb T, Matiasek K, Fischer A, Lohi H. Generalized myoclonic epilepsy with photosensitivity in juvenile dogs caused by a defective DIRAS family GTPase 1. Proc Natl Acad Sci U S A. 2017 Mar 7;114(10):2669-2674