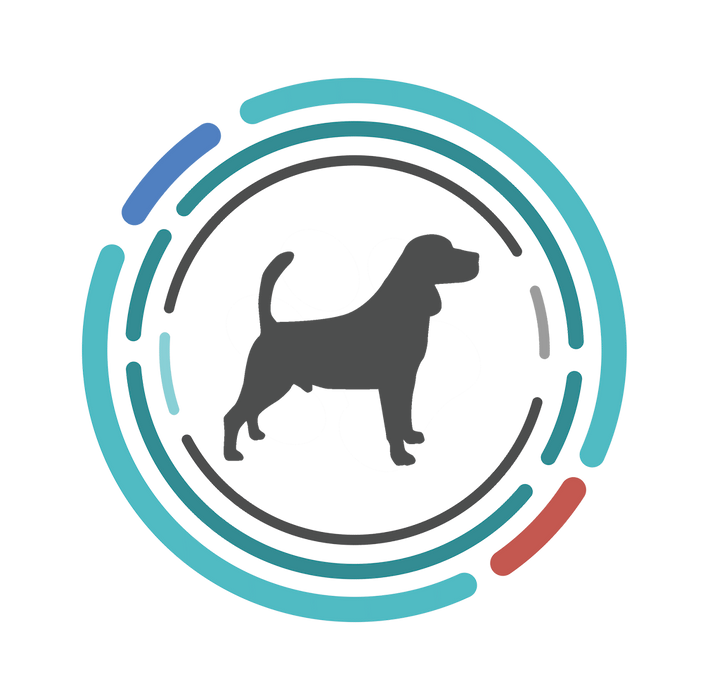 Foresight Health® Hereditary Footpad Hyperkeratosis
Our Foresight Health® single test for Hereditary Footpad Hyperkeratosis is ideal for breeders and owners who want the reassurance of genetic health testing.
The guideline turnaround time for single tests is approximately 10-12 working days after the swab arrives at the lab. 

If you need more than two tests it is often more cost-effective to order the relevant Foresight Health® breed package.
Description
Hereditary Footpad Hyperkeratosis (HFH) causes thickened skin on the footpads from around six months of age. The thick footpads often crack causing pain and infections.
An autosomal recessive condition caused by a mutation in the FAM83G gene.
Breeds
This test is also included in the following Foresight Health® breed packages:
Scientific references:
Drögemüller M, Jagannathan V, Becker D, Drögemüller C, Schelling C, Plassais J, Kaerle C, Dufaure de Citres C, Thomas A, Müller EJ, Welle MM, Roosje P, Leeb T. A mutation in the FAM83G gene in dogs with hereditary footpad hyperkeratosis (HFH). PLoS Genet. 2014 May 15;10(5):e1004370