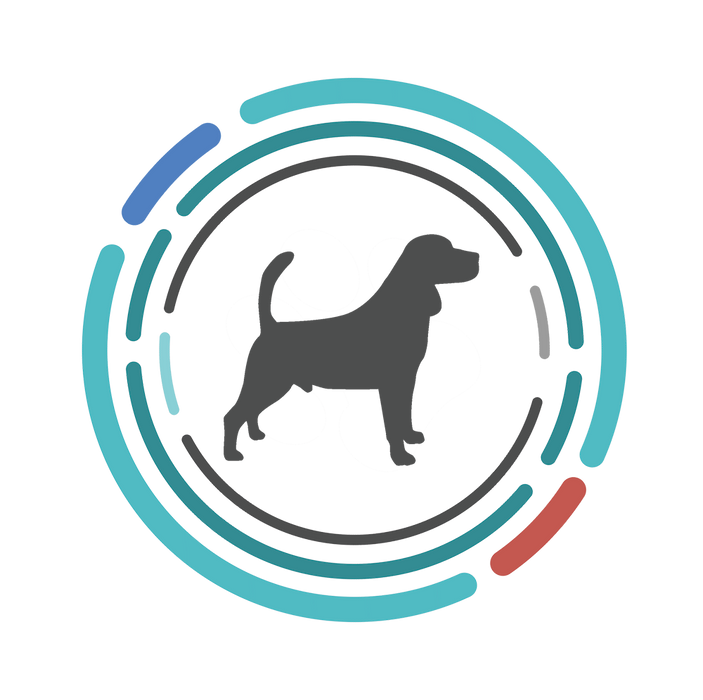 Foresight Health® Alexander Disease
Our Foresight Health® single test for Alexander Disease is ideal for breeders and owners who want the reassurance of genetic health testing.
The guideline turnaround time for single tests is approximately 10-12 working days after the swab arrives at the lab.

If you need more than two tests it is often more cost-effective to order the relevant Foresight Health® breed package.
Description
Alexander Disease (ALEX), or Swimming Puppy Syndrome, is a neurodegenerative disorder causing limb weakness and muscular contractions in the fore limbs (swimming).
Alexander Disease is an autosomal dominant condition caused by a mutation in the GFAP gene.
Breeds
This test is also included in the following Foresight Health® breed packages:
Scientific references:
Van Poucke, M., Martlé, V., Van Brantegem, L., Ducatelle, R., Van Ham, L., Bhatti, S., & Peelman, L. J. (2016). A canine orthologue of the human GFAP c.716G>A (p.Arg239His) variant causes Alexander disease in a Labrador retriever. European journal of human genetics : EJHG, 24(6), 852–856.